I hope you all got to see Tony introduce Dale Jarett in the NASCAR Hall of Fame......he looked so very good!! DANG.... HE CLEANS UP WELL!!! Seeing Tony introduce Dale Jarrett just brought a tear to my eye.......my favorite driver and my favorite announcer/ driver......such gentlemen!! Bob Jeffries was there too, he was Dale's spotter too!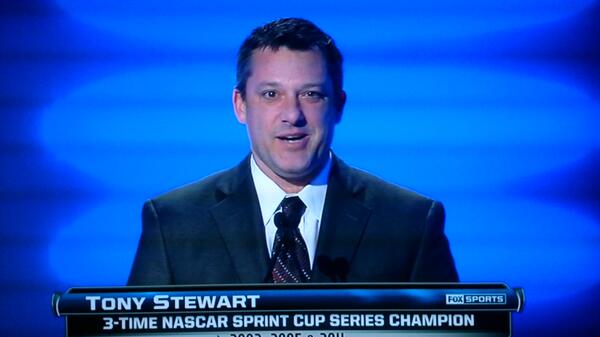 SPECIAL TWEET FROM DALE ABOUT TONY.....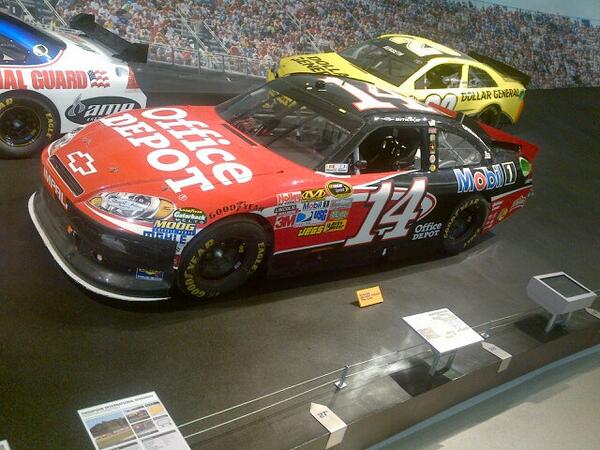 Tonys car from the "GREATEST NASCAR CHAMPIONSHIP RACE EVER"...... Homestead 2011. It sooo deserves that place of honor!!
JUST IN CASE YOU FORGOT THAT NIGHT!!!.......
Last edited by
Annalee
on Thu Jan 30, 2014 12:21 am, edited 2 times in total.