All things Tony
Tony toons.......featuring Jenson Button and Tony.....Some one is very clever......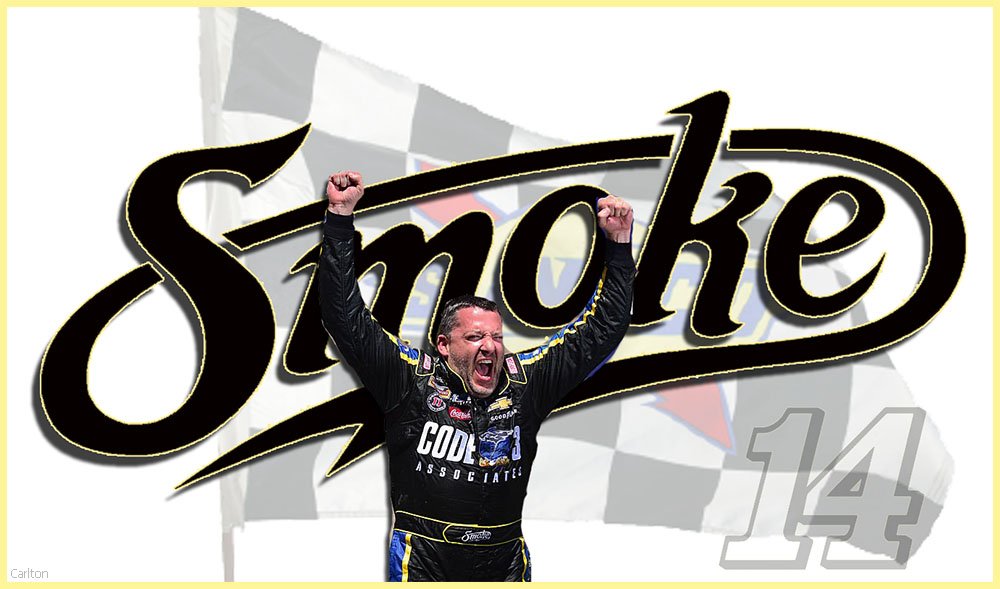 "Fight for four"..Me
Everything is Possible...If you Believe
those are freaking hilarious! thanks for finding and posting!
"Faith is believing in things when common sense tells you not to"
Thank you Annalee. I needed to unwind before bed.


I got a good chuckle out of this one
In Honor of my nephew serving our country out of Baumholder Army Base in Germany.
Good ending to a decent day, thank you Beaver.
---
Who is online
Users browsing this forum: No registered users and 4 guests