Wild Weather At Eldora
The last week in February was a rough one for the folks in the midwest. Mother Nature has been taking out some anger on these areas. We happened to be checking out the Eldora Speedway facebook page and saw where the track workers had posted some photos of the weather during February 25 through February 27. Check these out: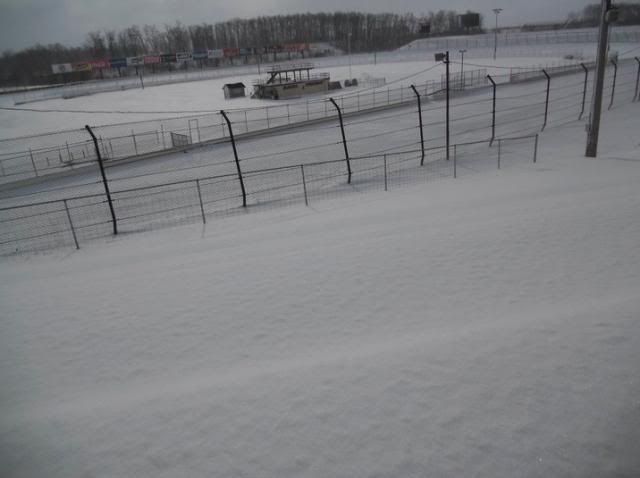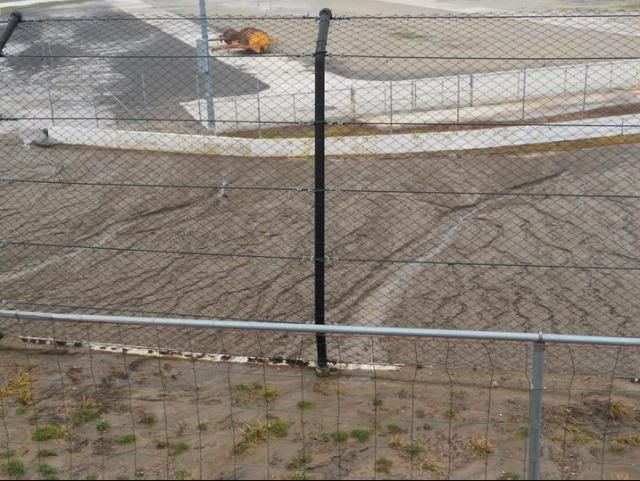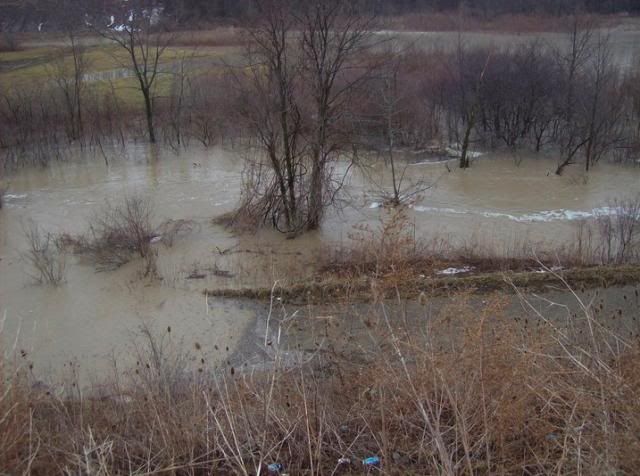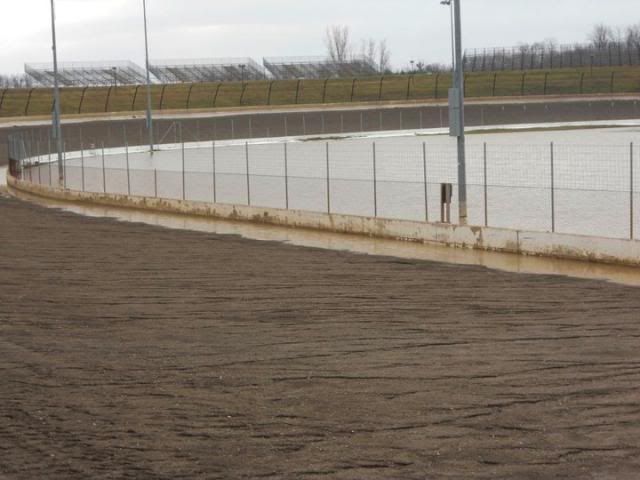 Those who intentionally live off another's labor will always want more free stuff!