Whatever goes... remember, this is a family forum
Deepest condolences to you juseig88.
Never Never Never Give Up! -Winston Churchill
Favorite Drivers: Dale Earnhardt Jr. and Tony Stewart
GO PACKERS!!!
my condolences to you & your family.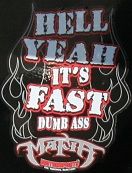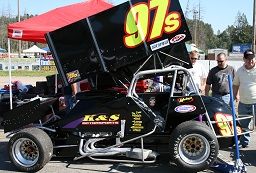 My condolences to you and your family. Your family will continue to be in our prayers.
In Honor of my nephew serving our country out of Baumholder Army Base in Germany.
juseig88 wrote:Thanks everyone. Mom passed away tonight. She is no longer in pain. It has been a long week but I know I will see her again.
So sorry to hear that your Mom passed away. My condolences and prayers to all. She is no longer in pain-- very important to remember this. Though it hurts that she is gone, she is in a better place..when you think of her it will be with all the memories you made with her.
Last edited by
jdpirate
on Tue Apr 15, 2014 3:17 pm, edited 1 time in total.
I'm Living my life the way I want to..... Tony Stewart
Never Quit.....
Marcus Luttrell Lone Survivor
I'm so sorry for your loss, and for the sadness and pain you're feeling. Honor your parents by remembering them only with love, and take comfort that you were able to ease the journey from this world to the next. You and your family are in my prayers.
"Faith is believing in things when common sense tells you not to"
---
Who is online
Users browsing this forum: Annalee and 5 guests