Fri Apr 15, 2011 7:44 pm
I thought the ending was a good one. Through out the second series I was trying to figure out how they would kill off Gannacus (sp) & was waiting to be disappointed with how they did it. I wasnt expecting him to win his freedom, so I thought it was a cool ending. I was glad they didnt kill him off.
Fri Apr 15, 2011 8:28 pm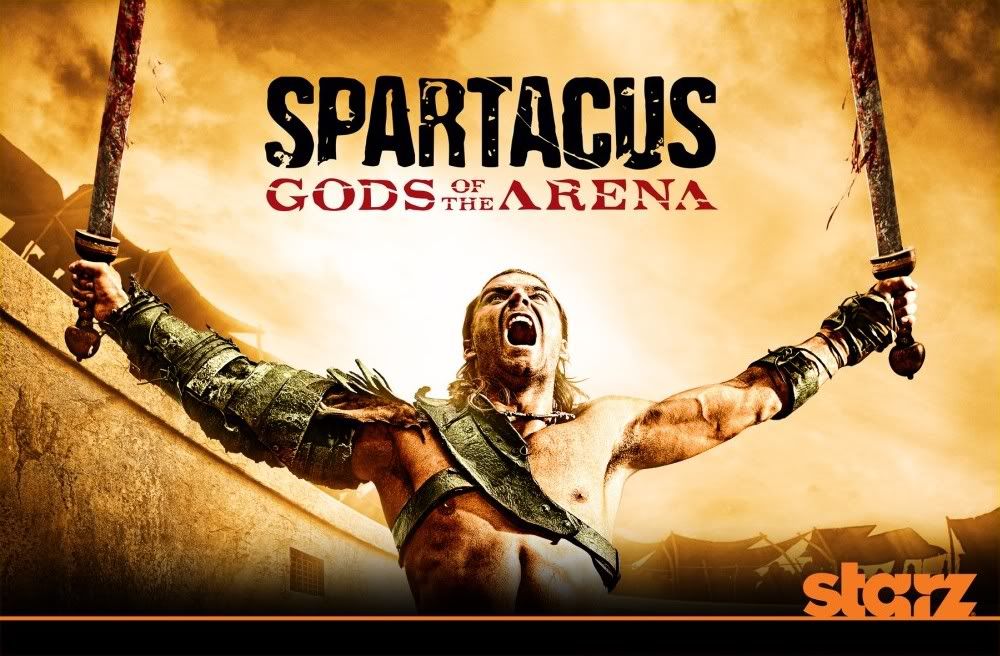 We haven't seen the last of Gannicus either.