Whatever goes... remember, this is a family forum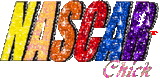 that is a real shame... she was funny

went in for a simple procedure and everything changed after that
I miss you Frehley........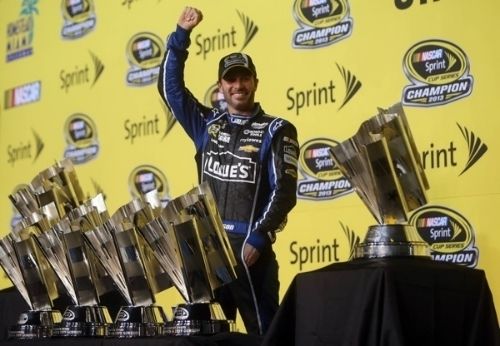 She was my very 1st comedy hero and I loved her humor and strength.
I won't say "R.I.P." - cuz knowing her, she isn't. Go find Edgar & final peace.
Miss you much and thanks for the laughs
Smoke 'em if ya got 'em!

Sh*t happens... but don't worry, it usually happens to me.
Reat in Peace, Joan. You will be missed.
ISIS deflated those footballs. And Tom. ISIS and Tom did it.
michaeljohn wrote:that is a real shame... she was funny

went in for a simple procedure and everything changed after that
There going to investigate this matter to see what happened.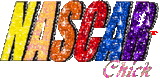 We have just recently lost two GREAT comedians ....Good news they are laughing in heaven...
"Fight for Four".......................me
I # Support Smoke
---
Who is online
Users browsing this forum: No registered users and 25 guests