Whatever goes... remember, this is a family forum
I dunno' 'bout that, Jam. I think they SHOULD be the team that comes out of the West, but...they always seem to find a way to choke. I can empathize, it's the same way bein' a Caps fan...remember last year.
So, much like with the Caps...I'll believe it when I see it.
...is that a breadstick or are you just happy to see me?
yeah, last year Montreal took everyone by surprise, but the Capitals are still a great team.
Those darn Flyers are on a mission this year too in the East, and they still have the winning puck from last year's Stanley Cup Finals
Do something with your life and go get me a beer.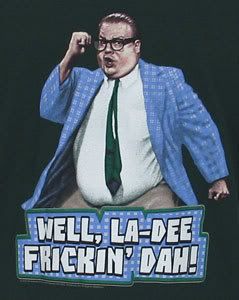 screw the flyers, they are from philly and for that reason alone they will lose......
I miss you Frehley........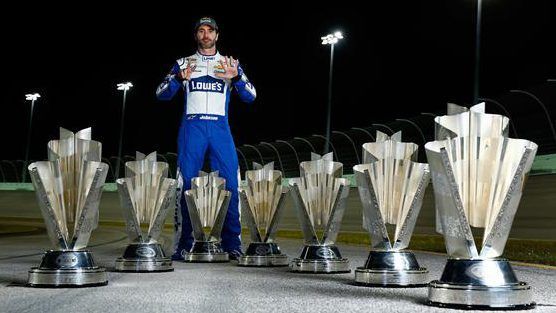 Jamo Jamo Jamo. The Canucks are not going to win the cup. You sure are a funny man
jamo14 wrote:Vancouver will win the Stanley Cup title this year.

Just throwin that out there........
LMAO! Stop it Jamo,you're killin' me! BOSTON!
---
Who is online
Users browsing this forum: No registered users and 6 guests