What is this, I swear I wish I could win just two dollars.......Smokie I am very glad all worked out for you
.....I had the same thing happen to me and I found the money in the washer, what I thought I put in a pants pocket I had put in my shirt jacket pocket and when I washed it it came out there....maybe???
Maybe some of your good luck will rub of on Tony at Texas this weekend......he could use it too.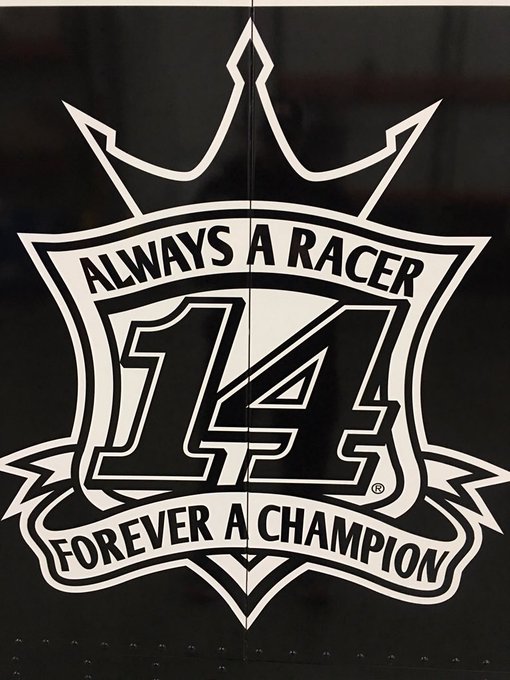 Get Well Soon......
"Fight for four"..Me