Whatever goes... remember, this is a family forum
yeah I still cant get in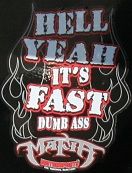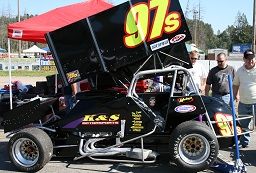 still cant figure how to get in. Guess I will be be watching it without the peeps today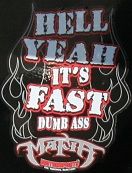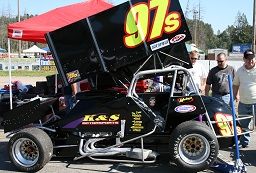 now what in the sam houston am i gonna do with all these brownies
I'd rather have Tony Stewart carrying the 14 than anybody else out there.- A.J.Foyt
supermechanic wrote:now what in the sam houston am i gonna do with all these brownies
Freeze them and save them for next week!
"Fight for Four".......................me

"Take this as your warning: I gave you guys 14 weeks without me. I'll be back and ready at Daytona to kick your #### again," Smoke
whoever can get in there has to take care of Fideaux (meaning let him hump your leg)
Do something with your life and go get me a beer.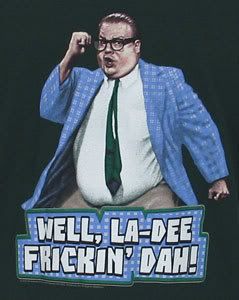 ---
Who is online
Users browsing this forum: No registered users and 5 guests