Whatever goes... remember, this is a family forum
picured is the cubs new phenom..........
I miss you Frehley........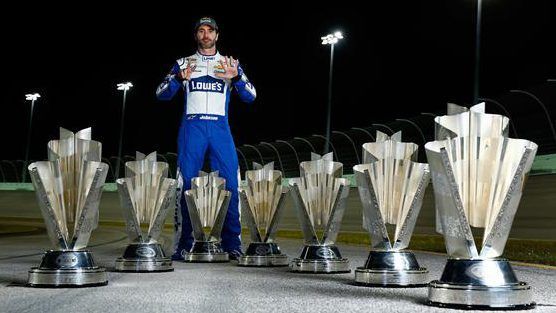 Braves demolished 'em that day. I sent him a tweet saying I recanted my story about becoming a fan of his.

If he were turned a little more towards the camera, hiding the H, it'd almost look like they got Tommy Hanson from the Braves. His number is 48. Of course Tommy has a red hair and a thick red beard, but I digress.
"This one's for every one of those fans in the stands that pull for me every week and take all the bull**** from everybody else." - Tony Stewart, July 29, 2007
I saw the pitch... and a few interviews.
1) Jimmie lobbed the ball high and outside ( to the left ) but the catcher, caught it and said he'd seen worse.
2) Jimmie was a very good sport about his pitch ( being bad ) and just in general.
3) The ball NEVER bounced... never touched the ground... it was a good thing.
Smoke 'em if ya got 'em!

Sh*t happens... but don't worry, it usually happens to me.
---
Who is online
Users browsing this forum: No registered users and 2 guests