Whatever goes... remember, this is a family forum
guess i am the only one watching this year............. it got pretty crazy funny tonite..
I miss you Frehley........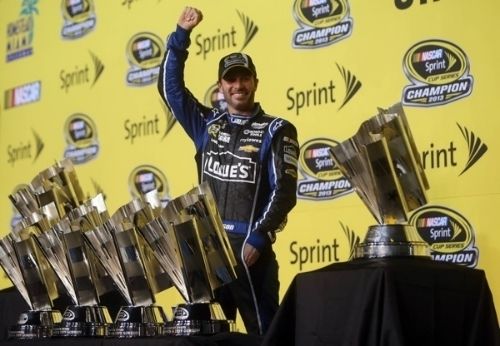 Nope... I'm watching it too.
I think it's funnier than #### to watch Rachel pout.... she's such a poor loser! Sheesh!
And WHY was Brendan's POV decision such a surprise to Danielle? Doesn't he always lie? LOL In spite of what he and anyone else may say? LOL
I hope Jordan doesn't get "back-doored" and Brendon goes home.
*** Has anyone else caught "Brenchal" talking about 'shopping around for a cable tv channel to pay for and film their wedding' ??? Seems they think they can only have a huge wedding, if someone else pays for it... and they have a list of demands. HOW TACKY!
Smoke 'em if ya got 'em!

Sh*t happens... but don't worry, it usually happens to me.
them two are so gross, all mornin rachel has been acting like a crazy person, playing the victim
I miss you Frehley........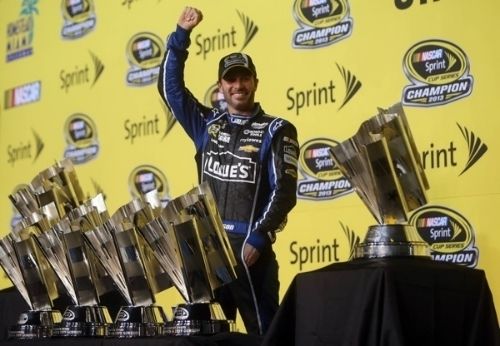 I doesn't suprise me they would shop their wedding I can't stand them and I think big brother will bite and have a special.
i was very surprised that cbs didnt even mention it, it was funny when julie yelled at rachel for swearing, rachel and bren are good comp players but they are hideous social players, they treat everyone like crap, then blow up when things dont go their way and make it uncomfortable for everyone else.
I miss you Frehley........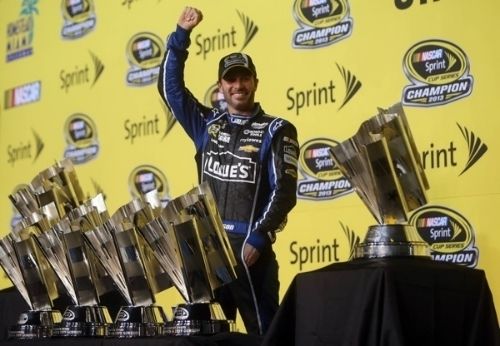 Well... here is what I know, so far. "Brenchel" are registered at Crate & Barrell for a "dream wedding"... however, it's simply a contest, where the winners get the most votes. Rachel is trying to get as many votes as she can, thru a Twitter campaign.
It is my understanding.... that they are also "shopping" networks as well, to try and find one that will pay & televise. The two of them actually said so, in one episode.
Here's a link, to the Crate & Barrell Contest, where they write their own stuff for the contest.... and at the bottom of the page - click on their registry if you want to see what they have registered.
http://www.ultimateweddingcontest.com/entry/147092
Was not sorry to see Brendon go.... but as Jeff said, now we all have to deal with Rachel, where everything is going to remind her of him.
Smoke 'em if ya got 'em!

Sh*t happens... but don't worry, it usually happens to me.
is there a chance i can start a contest to have the american public pay for my student loans and medical bills?????
I miss you Frehley........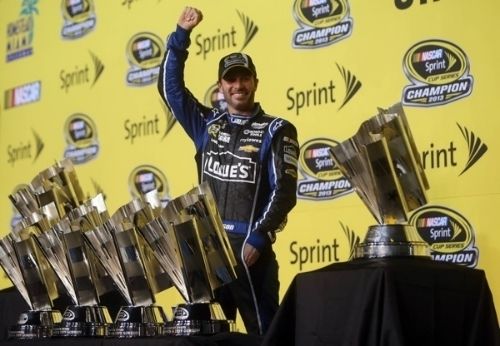 I've been watching, but I liked it better when it was on Tuesdays and Thursdays. I tend to forget about the Thursday show since it's on a hour later here than it used to be.

I'm not surprised that Rachel is self-destructing. She's so emotional and it irritates the crap out of me. That twist next week is going to be interesting, especially if Brendon wins the vote. If they evict Rachel next week, she and Brendon would be competing to get back in the house. I would hope he wouldn't throw the competition to get her back in. He would have a much better chance in there than her. If I have to see/hear her cry one more time, I'll have to mute the TV. It's going to make the nominations very interesting.
"The individual has always had to struggle to keep from being overwhelmed by the tribe" - Friedrich Nietzsche
---
Who is online
Users browsing this forum: No registered users and 7 guests