Whatever goes... remember, this is a family forum
Thanks MJ.....I needed that today. Just been one of those days I'd like to start over and have a different ending if you know what I mean.
remember to enjoy life.....none of us are going to get out alive anyway
been there Lt, hope today is better for ya, i think this lil kid would be a great pick me up for anyone who had a bad day.
I miss you Frehley........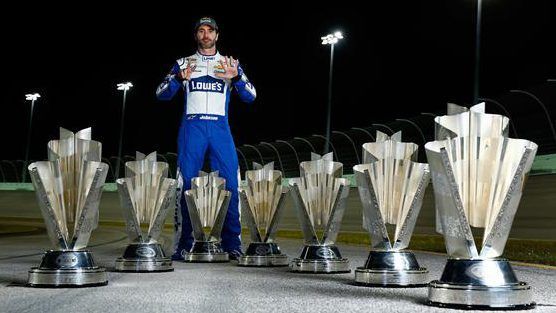 I think this kid lives in my neighborhood. I've heard that voice before.
The Military Thanks You For Standing Behind Them. If You Can't Do that You Can Always Stand In Front Of Them.....Think About It.....
Thank you to those who took a step forward to save the rest who stand still.
---
Who is online
Users browsing this forum: No registered users and 8 guests