All things Kurt
Congrats to Kurt!!!
I'm Living my life the way I want to..... Tony Stewart
Never Quit.....
Marcus Luttrell Lone Survivor
Not a Busch fan here....
But am SHR fan.........

Sooooo Good day at SHR
1994 USAC Midget Champion ** 1995 USAC Midget Champion ** 1995 USAC Sprint Car Champion ** 1995 USAC Silver Crown Champion
1997 Indy Car Champion ** 2006 IROC Champion ** 2002 NASCAR Champion ** 2005 NASCAR Champion ** 2011 NASCAR Champion
Way to go to The Outlaw Kurt Bush and the 41 team .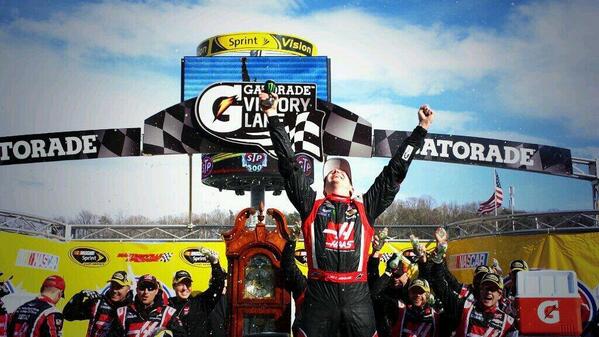 #StandWithSmoke
Official NASCAR Fan Council Member
great comeback Congrats Kurt Busch 41 team enjoy victory lane!!! Two SHR drivers in victory lane two more to go !!!
Way to go Kurt and team! Way to go SHR! First multi-win organization of the season.
CONGRATULATIONS KURT......NICE WIN !!!!! ENJOY YOUR NEW CLOCK....
"Fight for Four".......................me
I # Support Smoke
WOOOOT.....I was worried about kurt making the chase after the lacklustre start. This almost guarantees him a spot now. I missed the race though, late night yesterday.......
Congrats to Kurt for the drive and to Gene Haas to go get em. For Gene this must be a dream come true. I'm sure it's the same for Kurt.
Congrats to SHR for having 2 wins out of six races.
The Military Thanks You For Standing Behind Them. If You Can't Do that You Can Always Stand In Front Of Them.....Think About It.....
Thank you to those who took a step forward to save the rest who stand still.
Congrats to Kurt, Gene and especially all of your Kurt Busch fans. SHR is certainly a force to be reckoned with.
Life is hard; it's harder if you're stupid-John Wayne
no kevin and kurt are, the other two are on vacation
I miss you Frehley........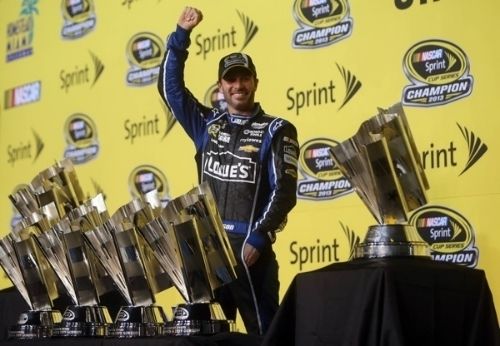 Congratulations, Kurt! I'm happy for you and SHR.
But....I had picked Gordon to win, so you owe me one!
ISIS deflated those footballs.
Smoke 'em if ya got 'em!

Sh*t happens... but don't worry, it usually happens to me.
---
Who is online
Users browsing this forum: No registered users and 1 guest