As a kid growing up....you just can't make a good PB&J, without Wonderbread.....
Wonder bread will be the primary sponsor of Kurt Busch's #78 Furniture Row Racing Chevrolet during the Oct. 18-20 NASCAR Sprint Cup Series weekend at Talladega. Inspired by the motion picture Talladega Nights, the colorful paint scheme on Busch's Chevrolet will have a look similar to the #26 Wonder Bread race car (click here to see the #26 car) in the 2006 movie. The motorsports sponsorship is part of the reintroduction of the Wonder brand, which had been off the market since the bankruptcy of its former owner late last year. Flowers Foods, a leading producer and marketer of packaged bakery foods in the U.S. acquired the Wonder brand in July 2013.
"There is nothing more American than Wonder bread and NASCAR," said Keith Aldredge, Flowers Foods' vice president of marketing. "We're thrilled to be partnering with Kurt Busch and the Furniture Row Racing team to debut the Wonder car at the Talladega Superspeedway. Having such an incredible driver wear the bright colors of Wonder will make for a truly memorable all-American race experience."
"This motorsports partnership definitely carries a special feeling with two American icons coming together Wonder bread and NASCAR at one of America's legendary racetracks," said Busch. "And the sponsorship also has a nostalgic feel for me since Wonder bread was a household staple while growing up in Las Vegas." Busch added, "Talladega is a track that we can win at and a celebration with the Wonder car in Victory Lane will make this partnership even more special."(Furniture Row Racing)(9-26-2013)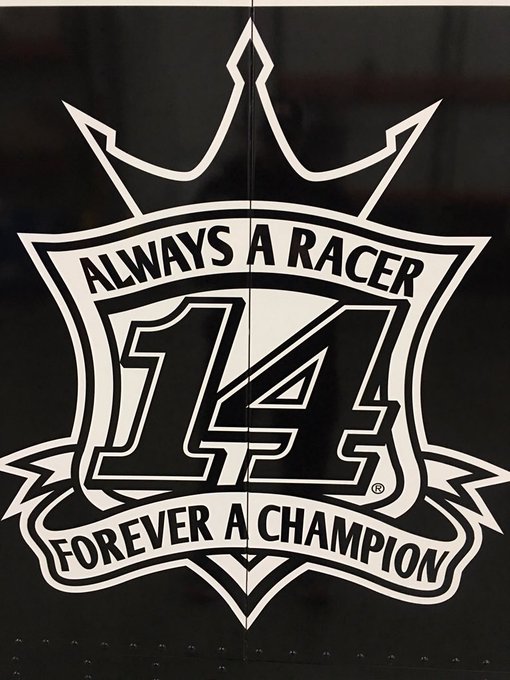 Get Well Soon......
"Fight for four"..Me