All things Kurt
Great little Documentary. Good for his reputation as well. For 1 day I think all Nascar fans were proud of him.
he is a talented driver, just didnt like how he treated dr jerry punch and his various crew members, he seems to turn the corner, and he would be the one SHR driver i would cheer on, kevin 2nd and the other two not so much
I miss you Frehley........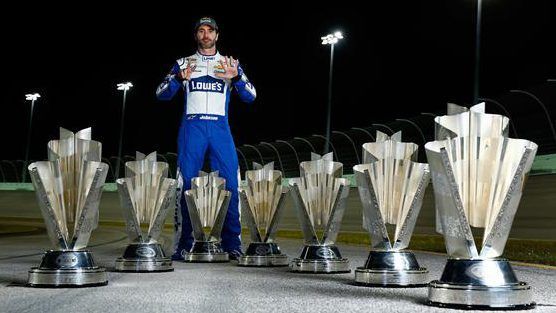 I finally had a chance to see this today, and thought it really showed a great side of Kurt - human, trying his best, and the challenge that the double posed for him. As a step-parent I really appreciated that they included Houston but did NOT make him a major part of the program. As a step-parent you are ALWAYS treading a very fine line between being your step-kid's mentor/dad/mom and not trashing his/her biological mom/dad. Now that my step-sons are 24 and 20 it's very apparent that their bio-dad submarined his relationship more than I could have ever tried to do - and that they have appreciated that I've let them see reality for themselves. I could never try to make them love their Dad less, but I will never sugar-coat how his current wife LOATHS them.
Alan
"MtnArch"
---
Who is online
Users browsing this forum: No registered users and 2 guests