All things Kurt
Yes, Kurt did have a great run! Congrats to Kurt!
I'm Living my life the way I want to..... Tony Stewart
Never Quit.....
Marcus Luttrell Lone Survivor
Kurt did do a great job! I was hoping he could get by Ambrose and give A.J. one last shot but it just didn't happen!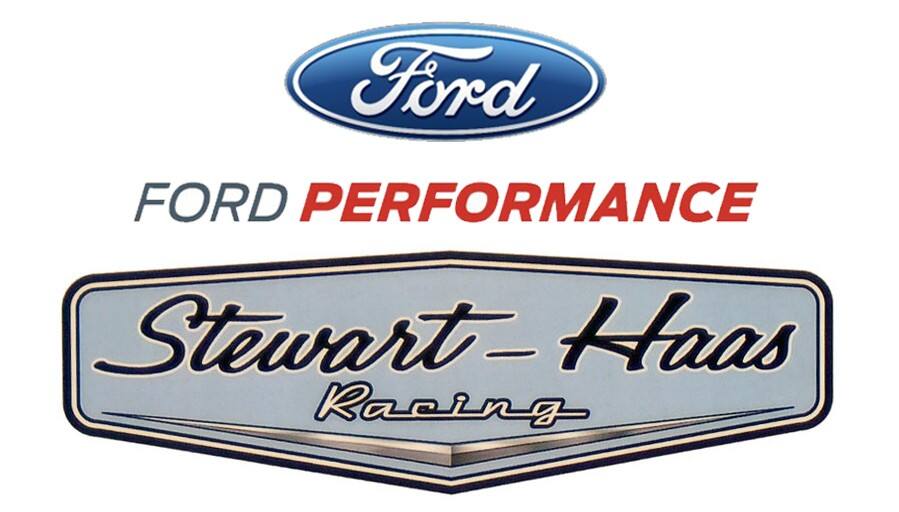 ---
Who is online
Users browsing this forum: No registered users and 4 guests