All things Kevin
Bowtie, that is one bada$$ diecast!!!
The tires have chunks out put of them, both rears. Awesome diecast , Dover won is next purchase!
I was wondering about whether or not the tires were "modified". The image is slightly out of focus. How about a shot of the underside?
newman's daytona win car came like that back in 2008, tires had that melted effect, pretty neat
I miss you Frehley........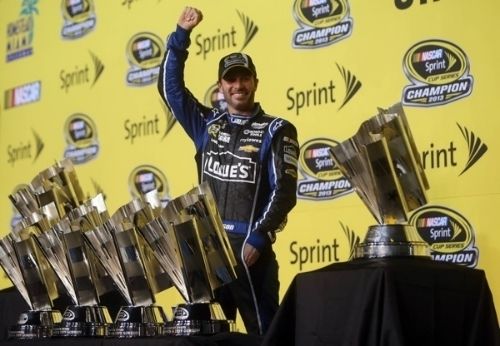 Cool Bowtie, i like it! The only wrecked car replica i have is Dale #3 when he wrecked at Daytona in 97 and got back in the mangled car.
---
Who is online
Users browsing this forum: No registered users and 2 guests