All things Kevin
Some one captioned this....PRICELESS!!!
.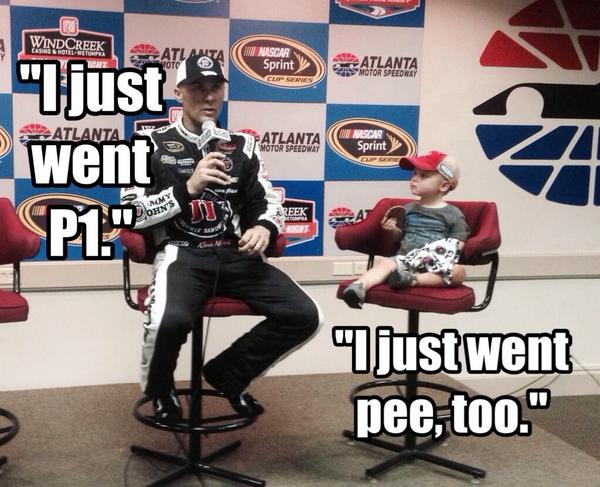 "Fight for Four".......................me
I # Support Smoke
Looks like Keelan is going to be driving the Bad Boy Buggies car tonight.
Here's another one from Twitter: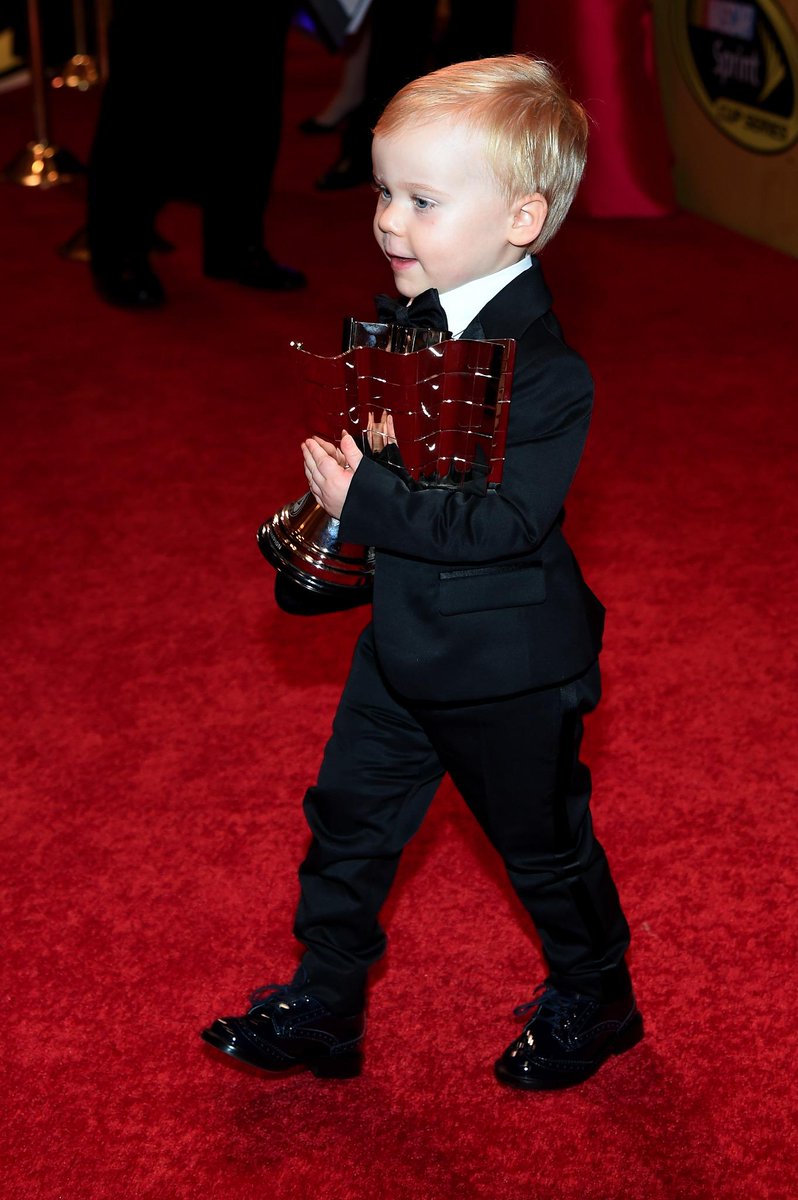 "In a landslide, Keelan Harvick wins the highly-esteemed "Cutest Kid of the Night Award"
#ChampionsWeek "
He's just precious.
Racing Super Fan

Favorite Drivers: Tony Stewart, A.J. Allmendinger, Kyle Busch, Kurt Busch, Helio Castroneves, Simon Pagenaud, Ozz Negri, John Pew, Jenson Button, Kimi Raikkonen
Favorite Teams: Stewart-Haas Racing, Michael Shank Racing, Joe Gibbs Racing
He's going to be a lady killer!
"The individual has always had to struggle to keep from being overwhelmed by the tribe" - Friedrich Nietzsche
And one more...
---
Who is online
Users browsing this forum: No registered users and 2 guests