All things Kevin
Full results from this morning's "race"
http://www.nascar.com/en_us/news-media/ ... peeds.html
Kevin wins final mini race....too!!
Bob Pockrass ..........
Steady pace if 188 mph for leader Harvick of this final mini-race with tapered spacer and I believe smaller spoiler. #nascar
I cannot wait for Daytona...........this is going to be a good year!!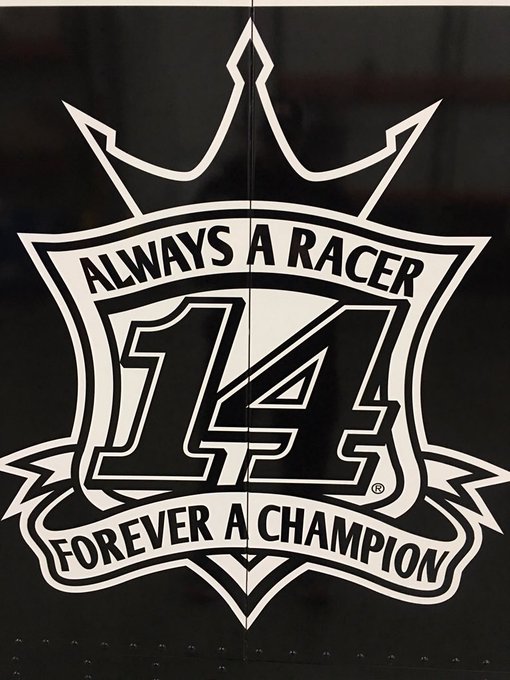 Get Well Soon......
"Fight for four"..Me
This says it all....from Delana's twitter
Just spoke to one over the moon @Kevin Harvick.....To say he's pumped and ready for 2014 is an understatement!!!
HAPPY IS HAPPY.......Let's get this party started...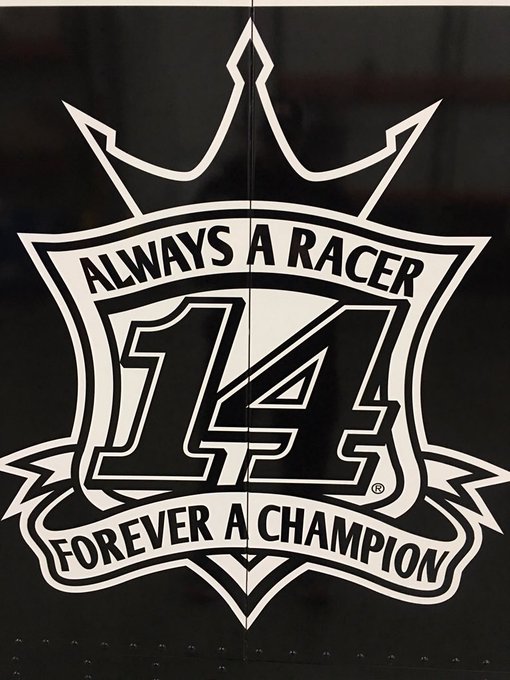 Get Well Soon......
"Fight for four"..Me
Big heck yes to Harvick's excitement. This is going to be fun.
"This one's for every one of those fans in the stands that pull for me every week and take all the bull**** from everybody else." - Tony Stewart, July 29, 2007

"My fans have more balls." - Tony Stewart on Jeff Gordon's fans.
---
Who is online
Users browsing this forum: No registered users and 3 guests