All things Kevin
I wonder if it's easier to wrap a hauler than a car? The car is smaller but has lots of curved surfaces. The hauler is obviously bigger, but mostly flat surfaces.
id say the hauler, because you got all those lites to cut around at least the ar is one even surface.
I miss you Frehley........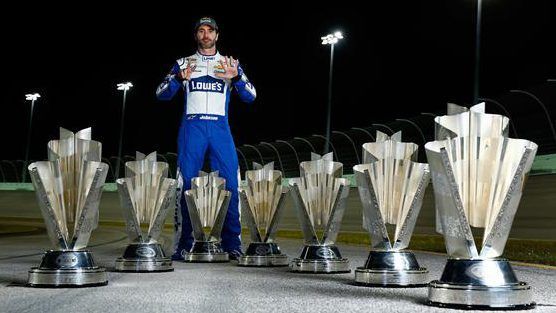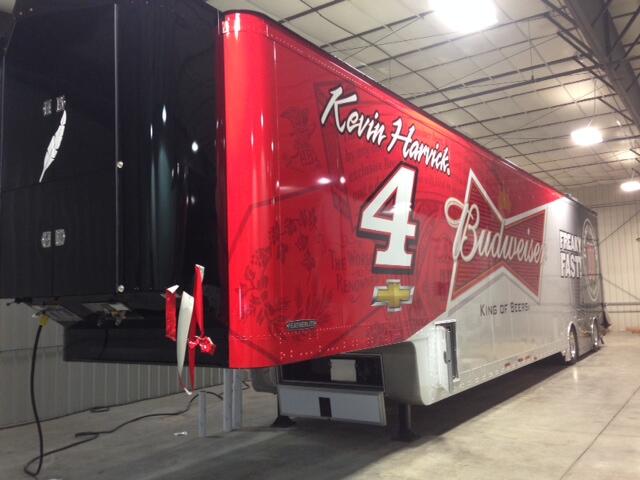 Side view of the number 4 hauler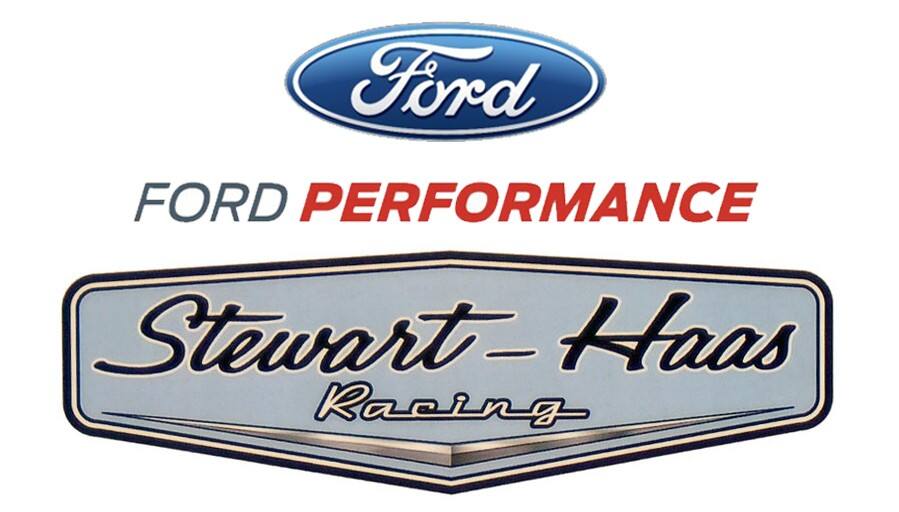 I like the Outback paint scheme! That shade of red is a nice touch!
I like the car!
Now I just need to figure out a way to "fix" my Budweiser hats to have the right number on them.
Of course I'll buy new ones too.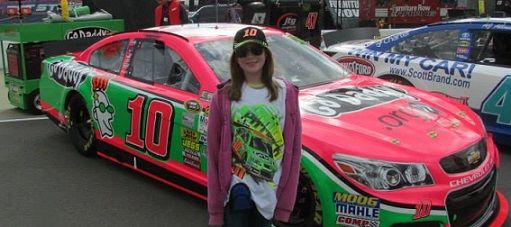 To now see it all coming together is exciting...... 2014 could be a very good year for SHR....
Another one ready for the scales
Back view of the 4 hauler as well as a new Kevin Harvick helmet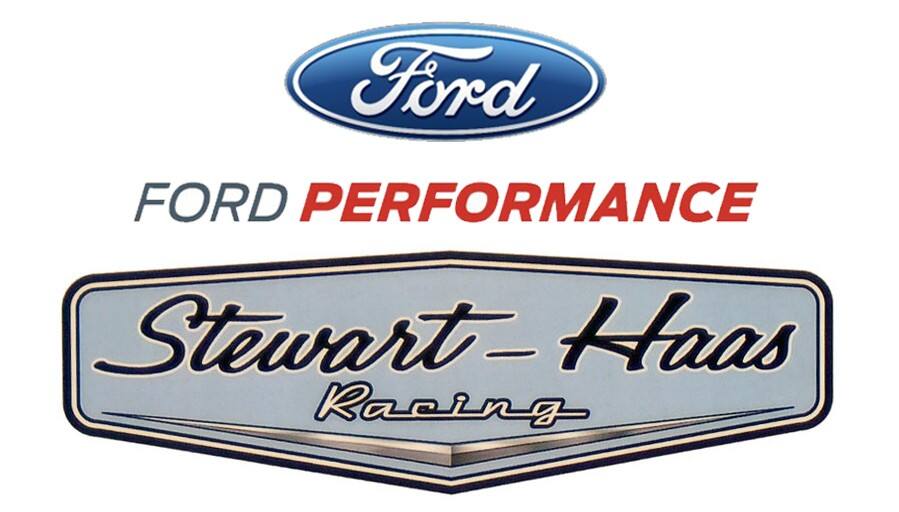 HiddenHollow wrote:Another one ready for the scales
...peepin' out the 2014 Rush Trucking scheme in the background...
...is that a breadstick or are you just happy to see me?
Yeah i saw that, looks like they have Rush Truck Centers on the side rather than Mobil 1 like last year. I don't like Tony having the multiple sponsor car.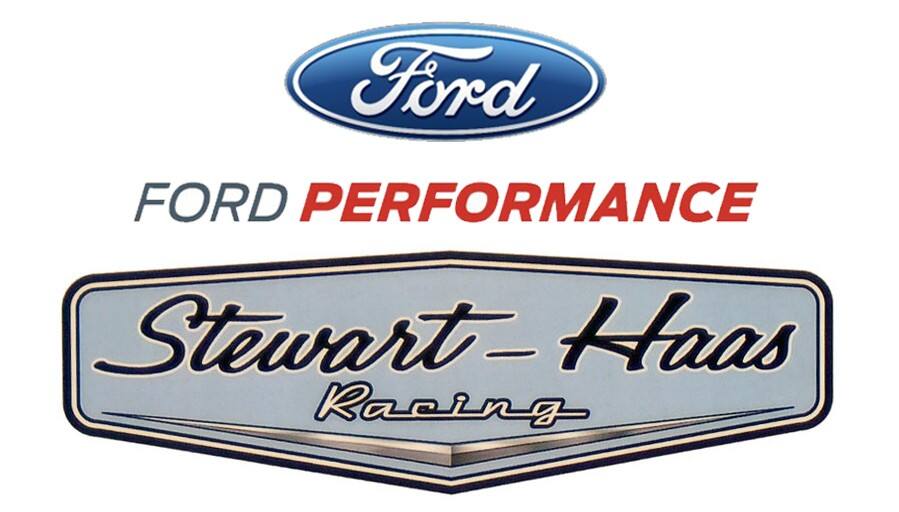 ---
Who is online
Users browsing this forum: No registered users and 2 guests