This little girl needs our help....If anyone has connections with Danica please pass this on...
Fans, we need your help. Please read this story and share in hopes of reaching @StewartHaasRcng and @DanicaPatrick for this little girl. Let's show how close of a family we are. This will be posted to
Yes I am a huge fan of Tony and I am not sure if this a way to go but my niece and best friend daughter is a huge fan of Danica and she is 6 going on 7 and has always been a very tiny girl and
her mother has always tried to get doctors to find out what is wrong with her little girl, well 3 weeks we got the awful news she was throwing up a lot and complaining of headaches so finally a MRI was done and it came back she had a tumor in her brain and it is cancer, we are all heart broken but they are going to do chemo for the next 18 months once a week, and she is a strong little girl so we are hopeful that she can beat this, Zoey is a huge fan of Danica and my hope is this will reach here and some how I can get a autograph picture or something with Zoey name as we are trying so hard to make this little girl smile even if it is for just a few hours, I hope some how this reaches Danica, I am attaching a photo of Zoey Jackson 6 years old turning 7 may 8th. My name is Shyanne Polley, 107 Josselyn rd, Saint John NB, E2J 3B6 506 645-7405 Canada , if someone gets this can it some how get to Danica thank you from the bottom of my heart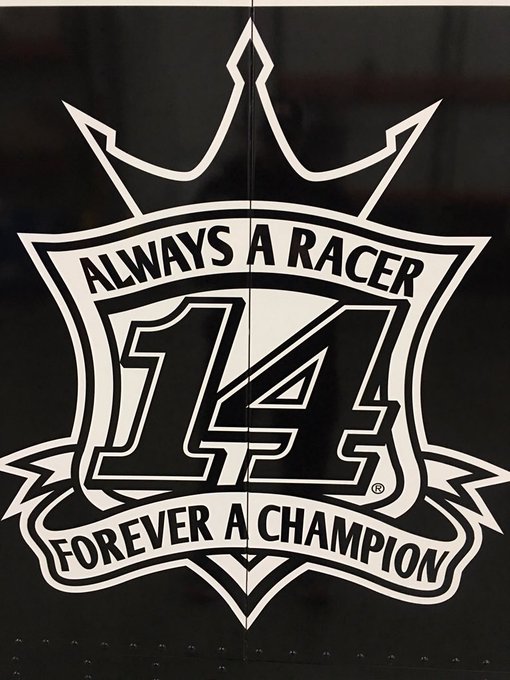 Get Well Soon......
"Fight for four"..Me