All things Danica
didnt seem bad at all, considering the junk that is out there in music
I miss you Frehley........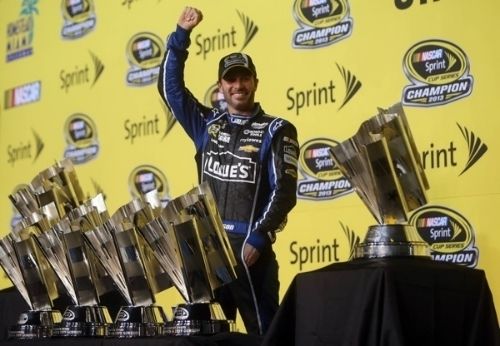 Beavers are BEAUTIFUL.......
Unless you've experienced the Unconditional Love and Loyalty of a good dog, you have yet to live.
"GOD BLESS OUR TROOPS,ESPECIALLY THE SNIPERS"[/

[color=#FF4000]
color]
midwesternsmoke wrote:Beavers are BEAUTIFUL.......
Yum...Beaver on a stick.
I think it isn't classy at all. Whoever does their commercials needs to be retrained. If this was made for the super bowl it doesn't say much for their potential audience.
The Military Thanks You For Standing Behind Them. If You Can't Do that You Can Always Stand In Front Of Them.....Think About It.....
Thank you to those who took a step forward to save the rest who stand still.
---
Who is online
Users browsing this forum: No registered users and 3 guests