All things Danica
I found it absolutely hysterical last night when Tony came on his radio and told her to stop that crap and if she didn't that he would personally take her out. Since I was in my truck I assume she was blocking. It was late in the race and tony was running in the top 10
Life is hard; it's harder if you're stupid-John Wayne
onerockindoc wrote:I found it absolutely hysterical last night when Tony came on his radio and told her to stop that crap and if she didn't that he would personally take her out. Since I was in my truck I assume she was blocking. It was late in the race and tony was running in the top 10
No sense in taking her out,she usually does that herself!
Doc I heard that too and I just sat here and laughed. I thought to myself, Tony take her out and then when she asked why he did it let her have it like he would anyone else. That would be an invaluable lesson.
ya but the backlash from the danica fans would be far worse, only jr fans gripe more
I miss you Frehley........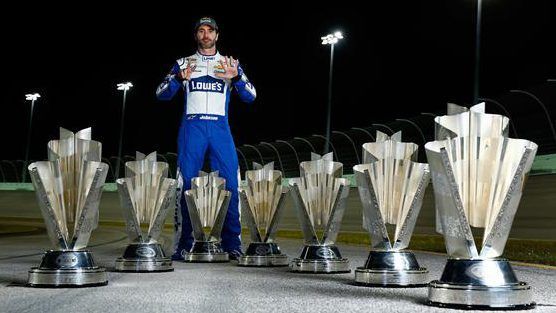 I heard some of the radio conversation from Tony on Race hub. Sounded like he was upset the way she was in traffic in general, not just how she raced him. man that would have been an interesting Monday meeting to be a fly on the wall for.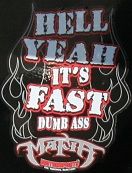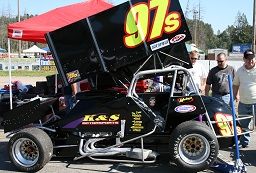 ---
Who is online
Users browsing this forum: No registered users and 2 guests